SAPAN NAIK.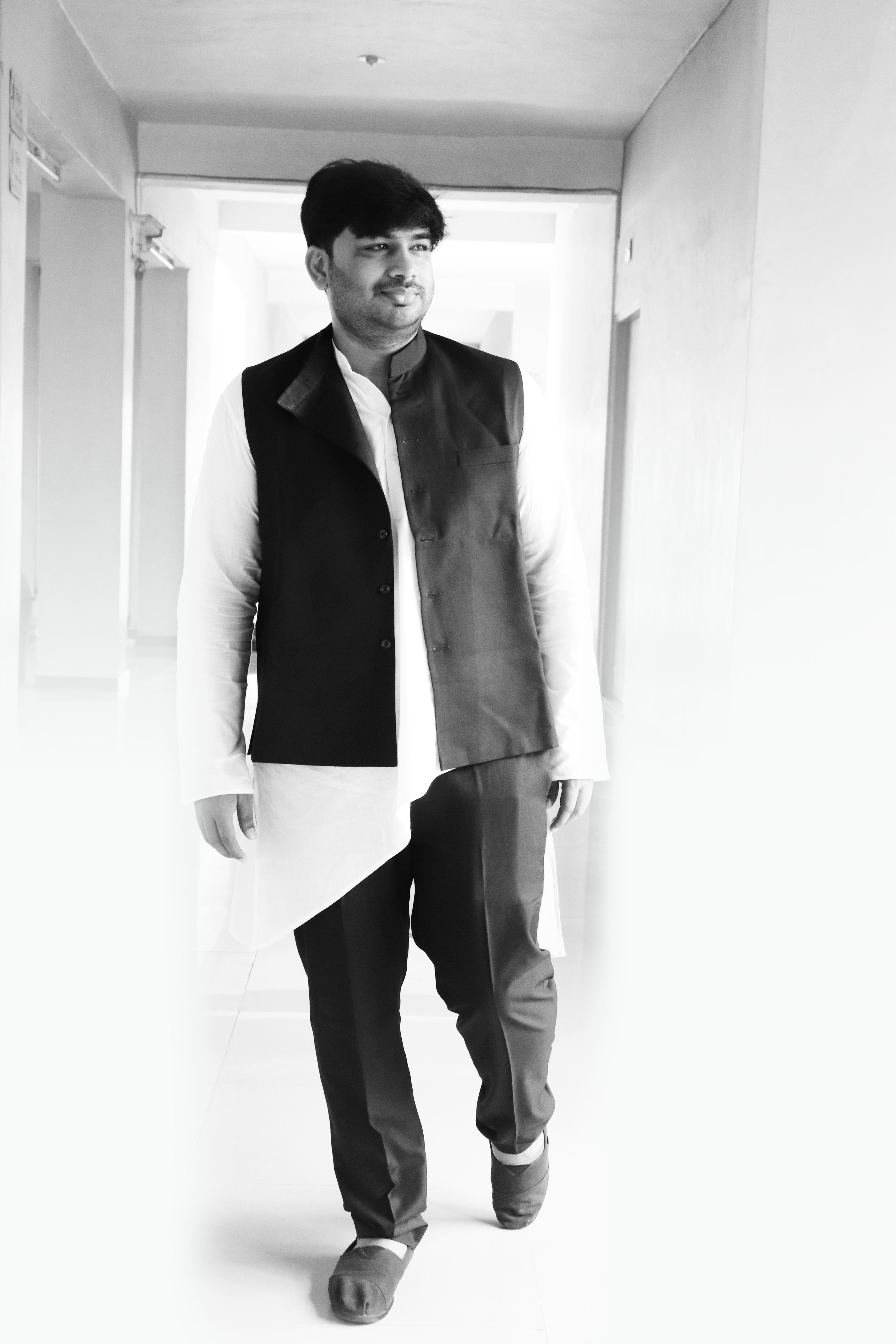 What I Do
Teacher
In the field of teaching since 2007 and enjoying spending time with my students. Area of interest in teaching are image processing, machine learning, multimedia applications and basic programming.
Designer
Doing Designing for making social media marketing. Using Photoshop, Illustrator and video making tools. Still in learning phase of this.
Researcher
Pursuing P.hD in the area of Machine vision for agriculture. Doing research on how computer science can be used to make agriculture field stronger.
YouTuber
Running a YouTube channel 180s Learning for learning wide range of topics in short time. Its a new field where I am trying myself and learning.
My Portfolio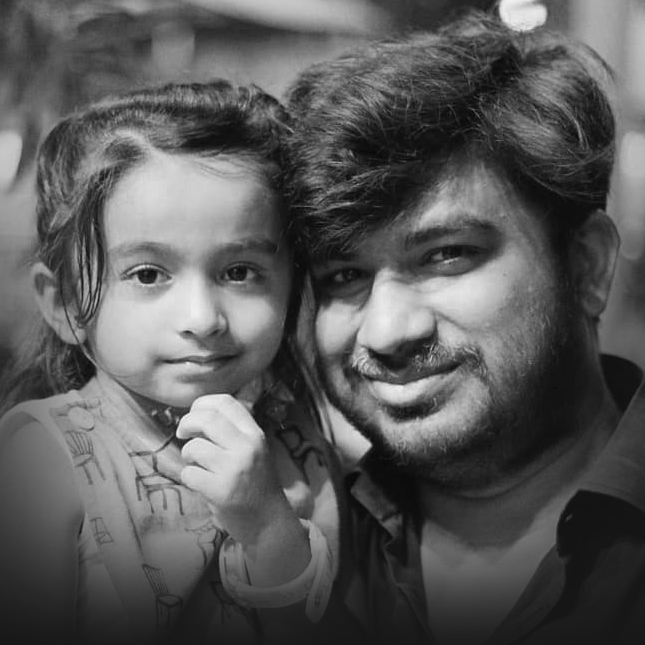 Sapan Naik
I am a teacher by profession having more than 9 years of experience in the field of computer. Currently pursuing P.hD in the area of machine vision for agriculture. Other than teaching, I do designing and social media marketing. At personal level, I love nature and like to spend time in nature. In free time, I read fiction novels, listening to music, preparing YouTube videos and writing thoughts in Gujarati and Hindi. I am a part of Urban Care group which do social activities for children education.
My Youtube Chanel