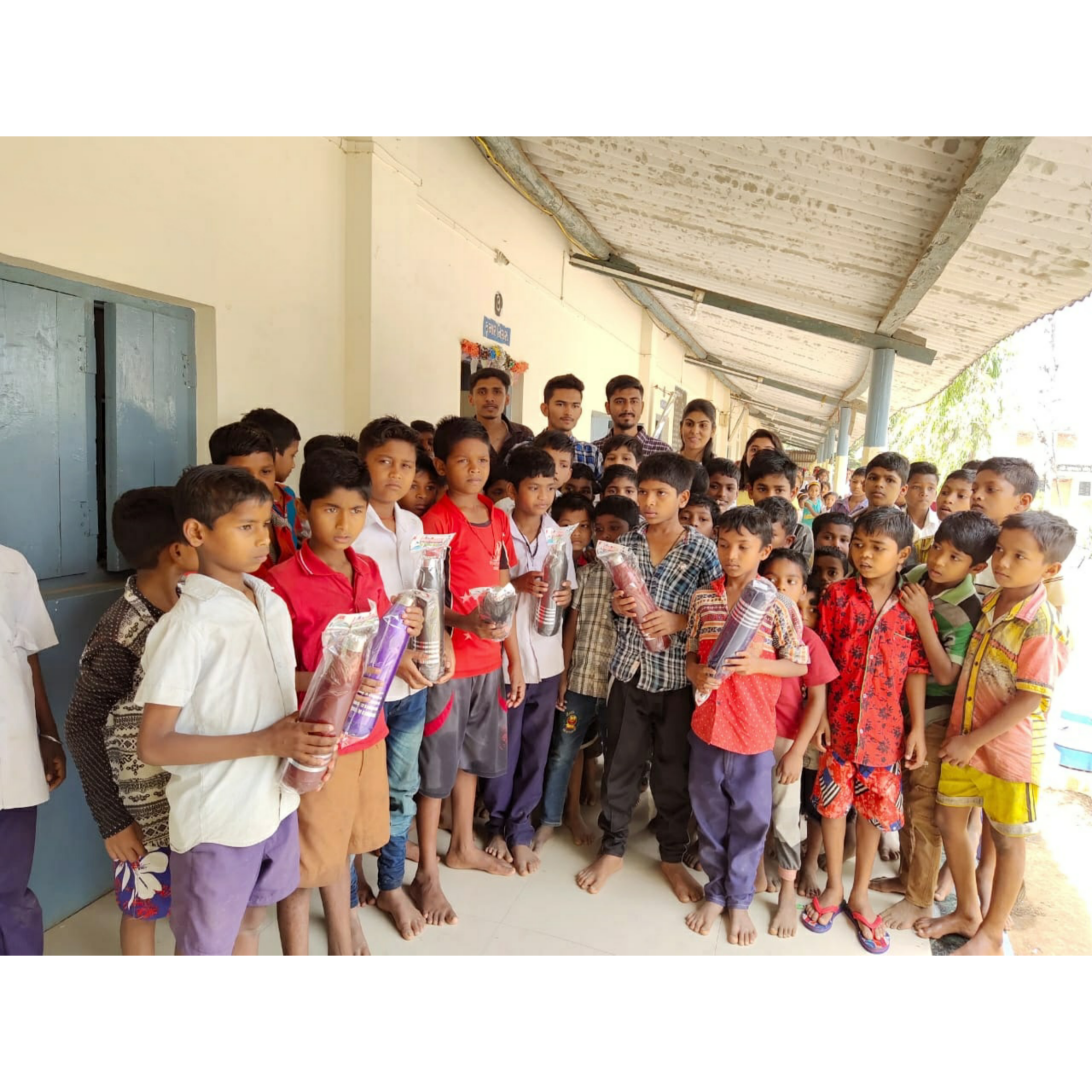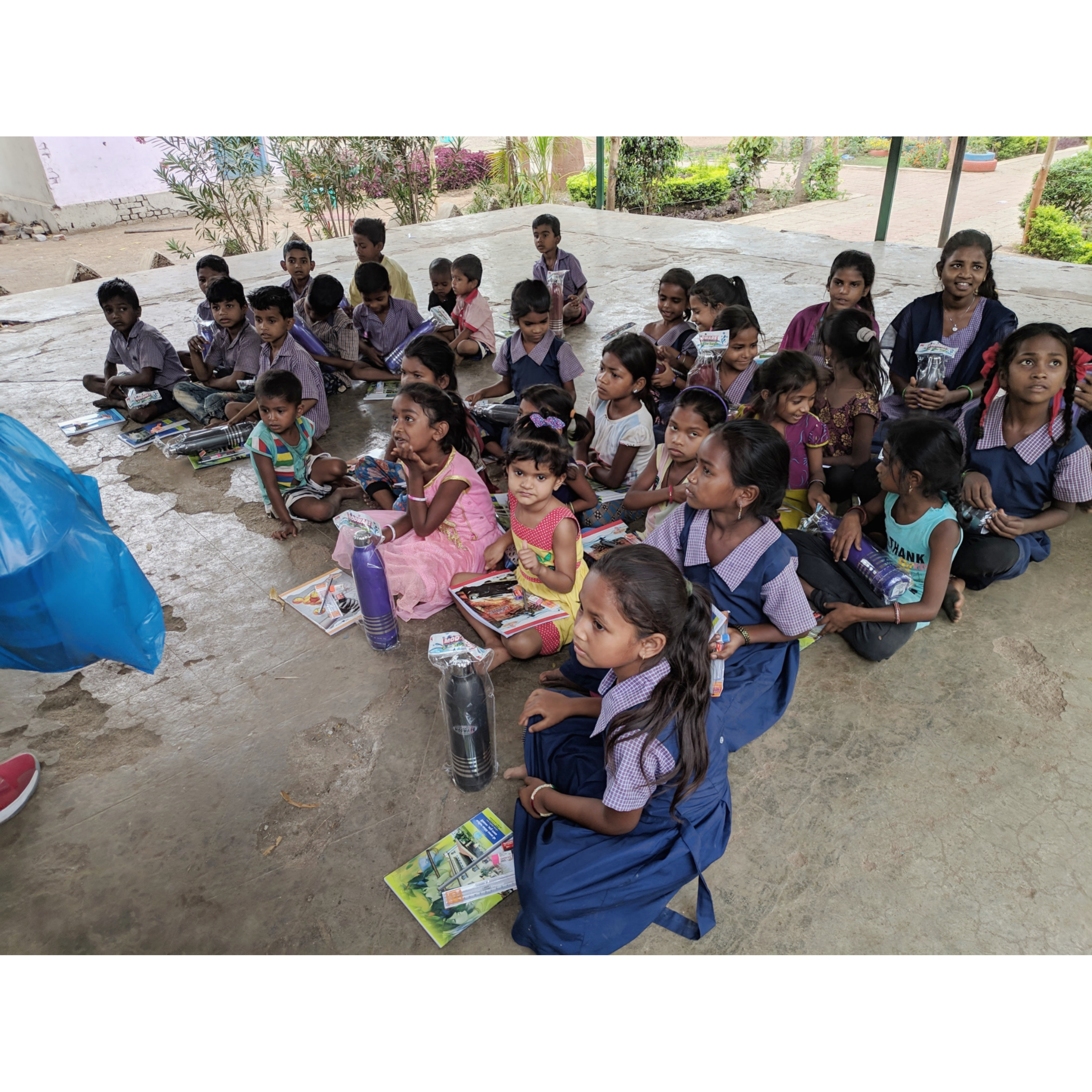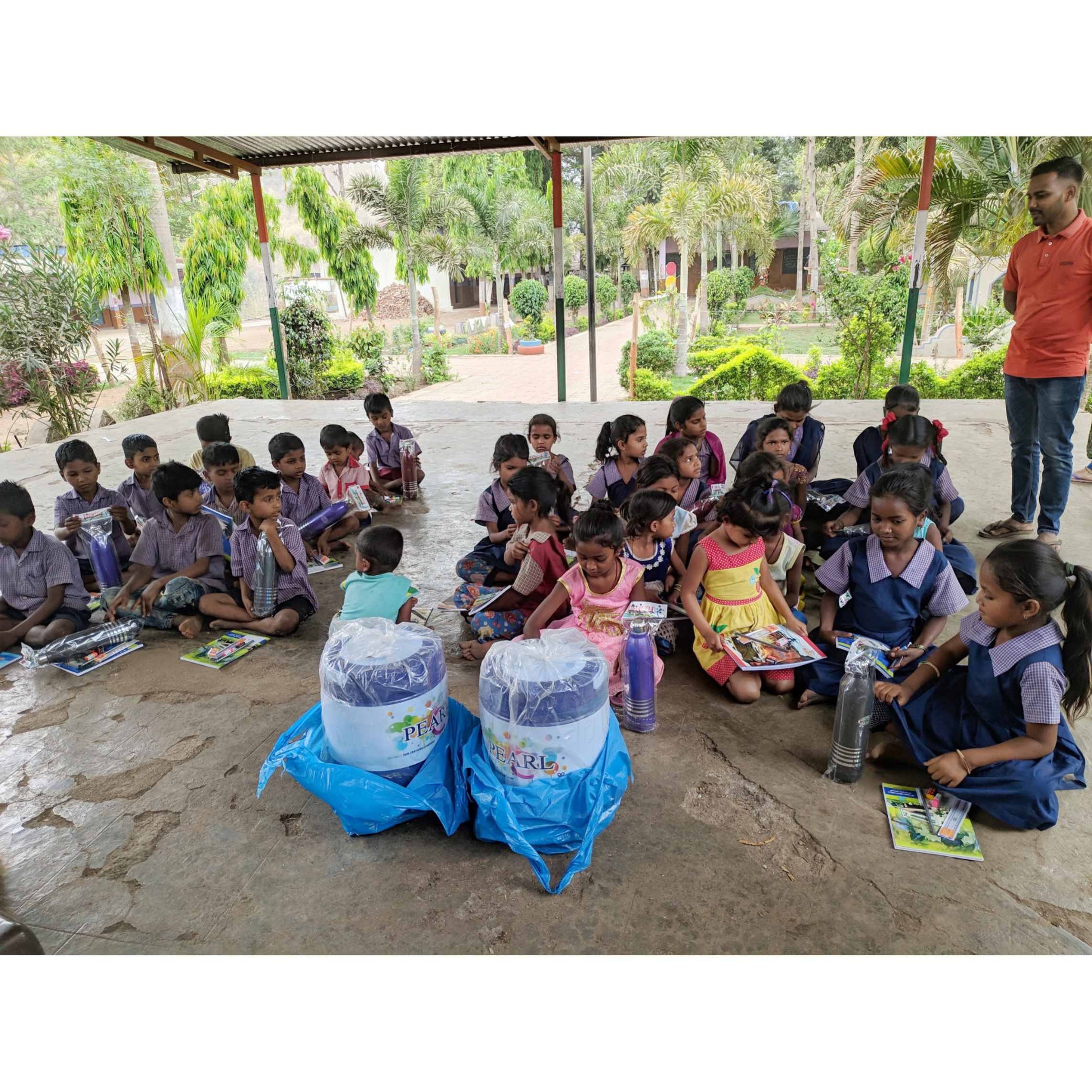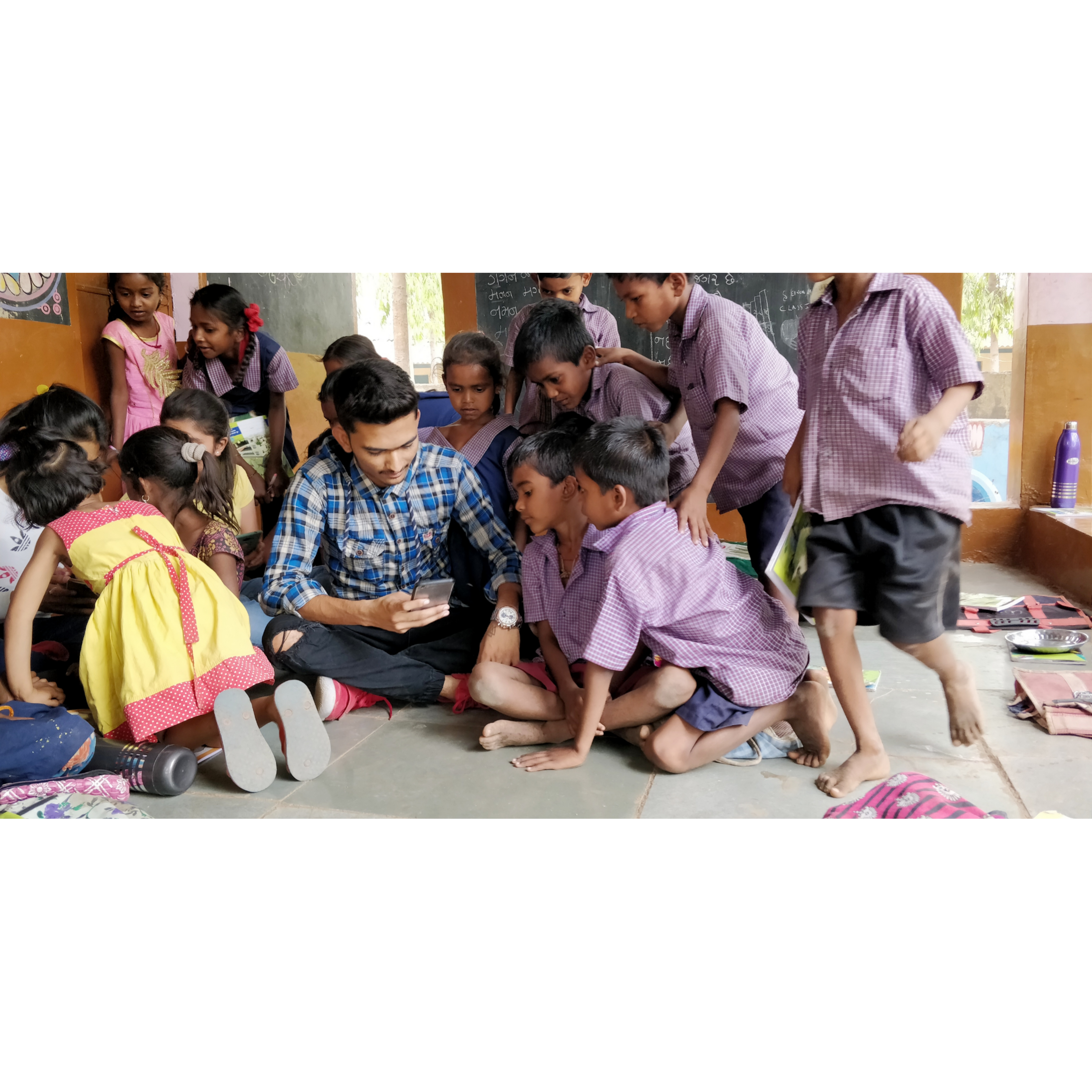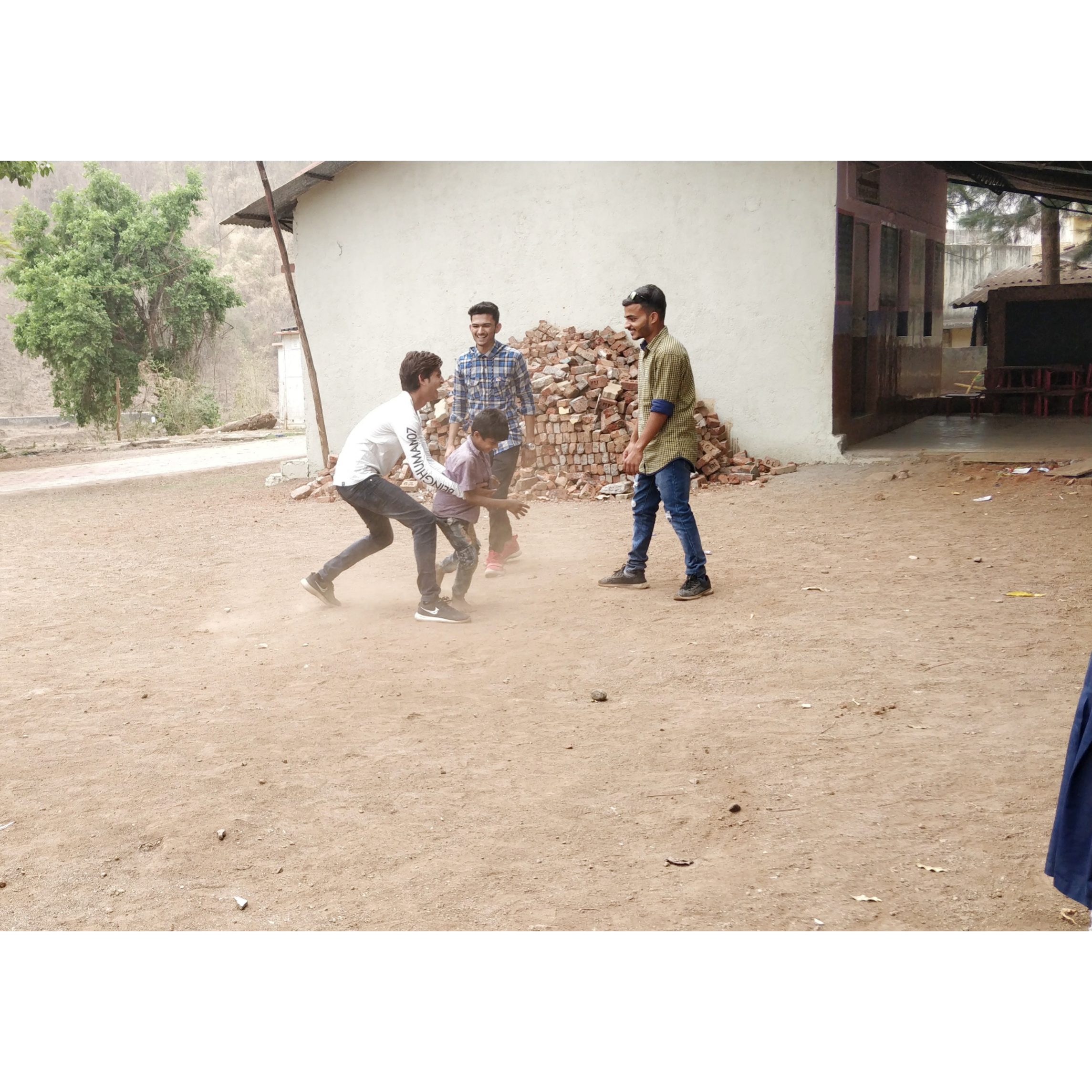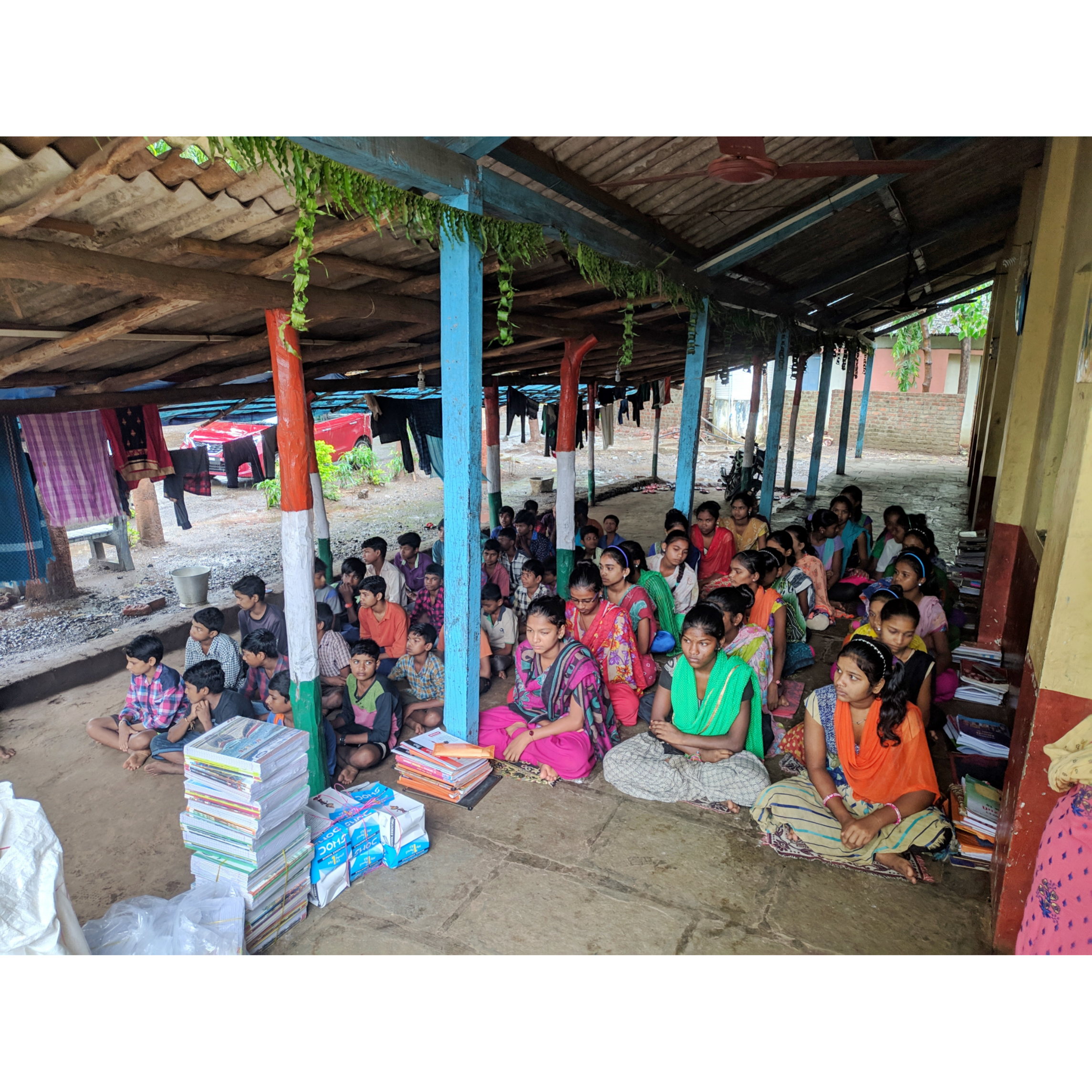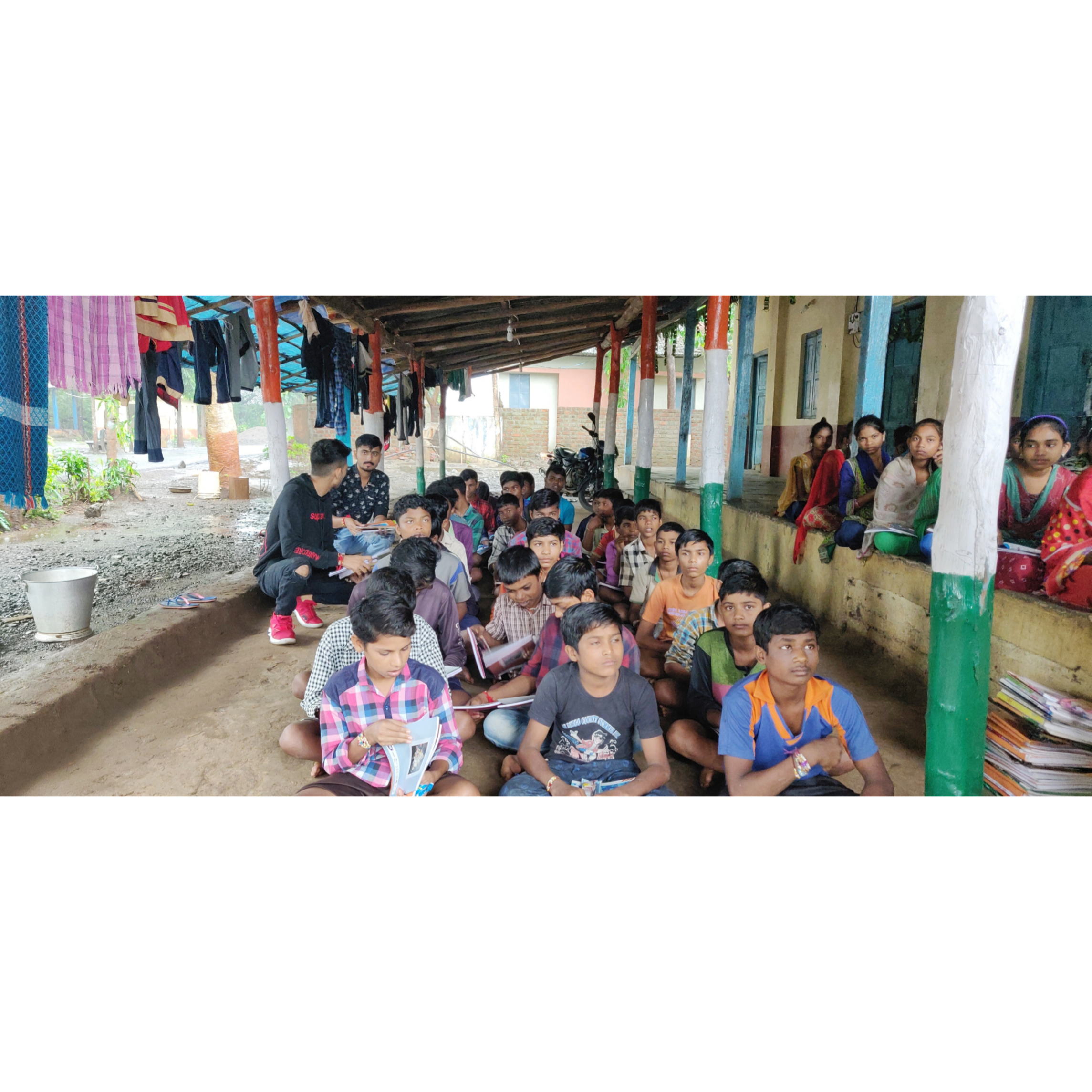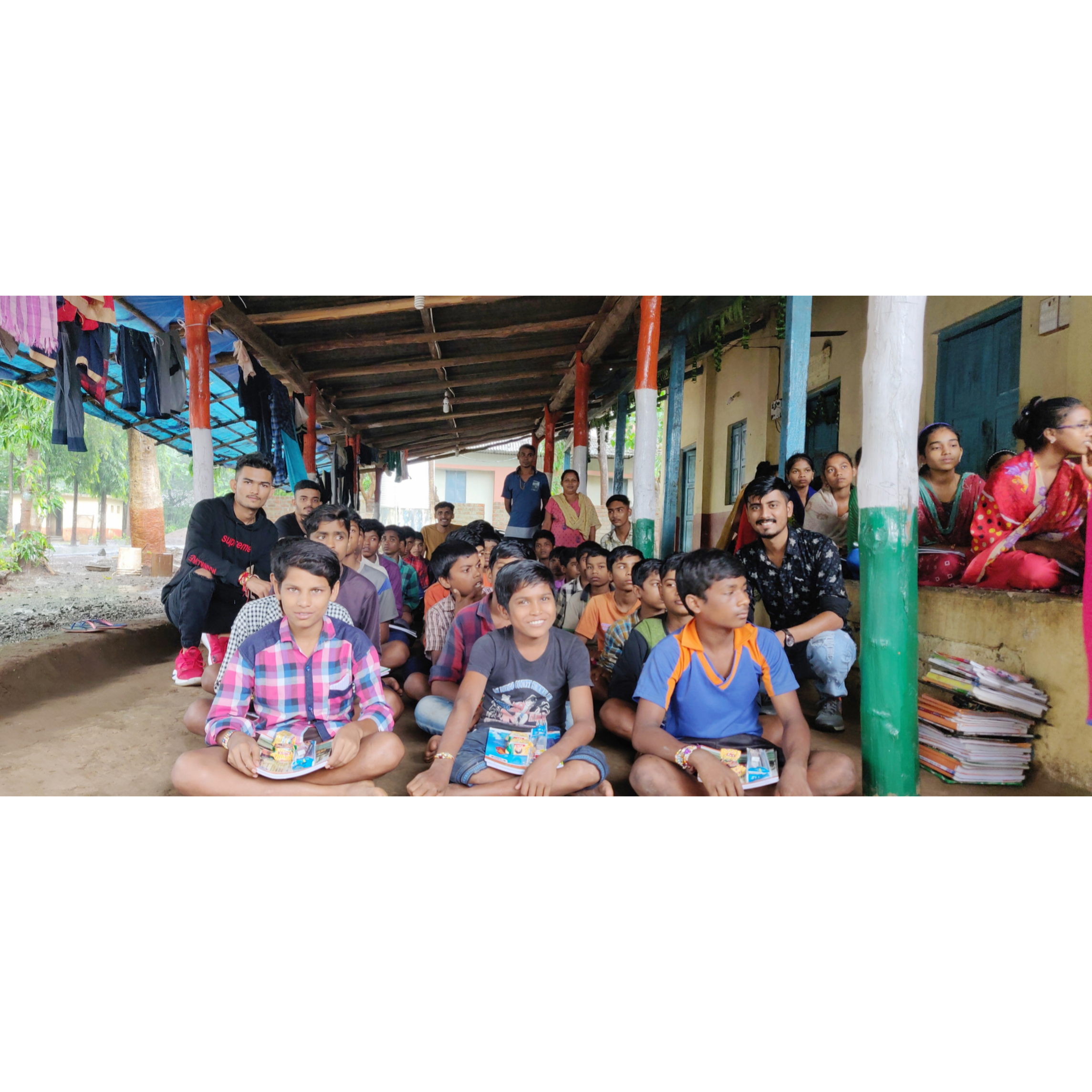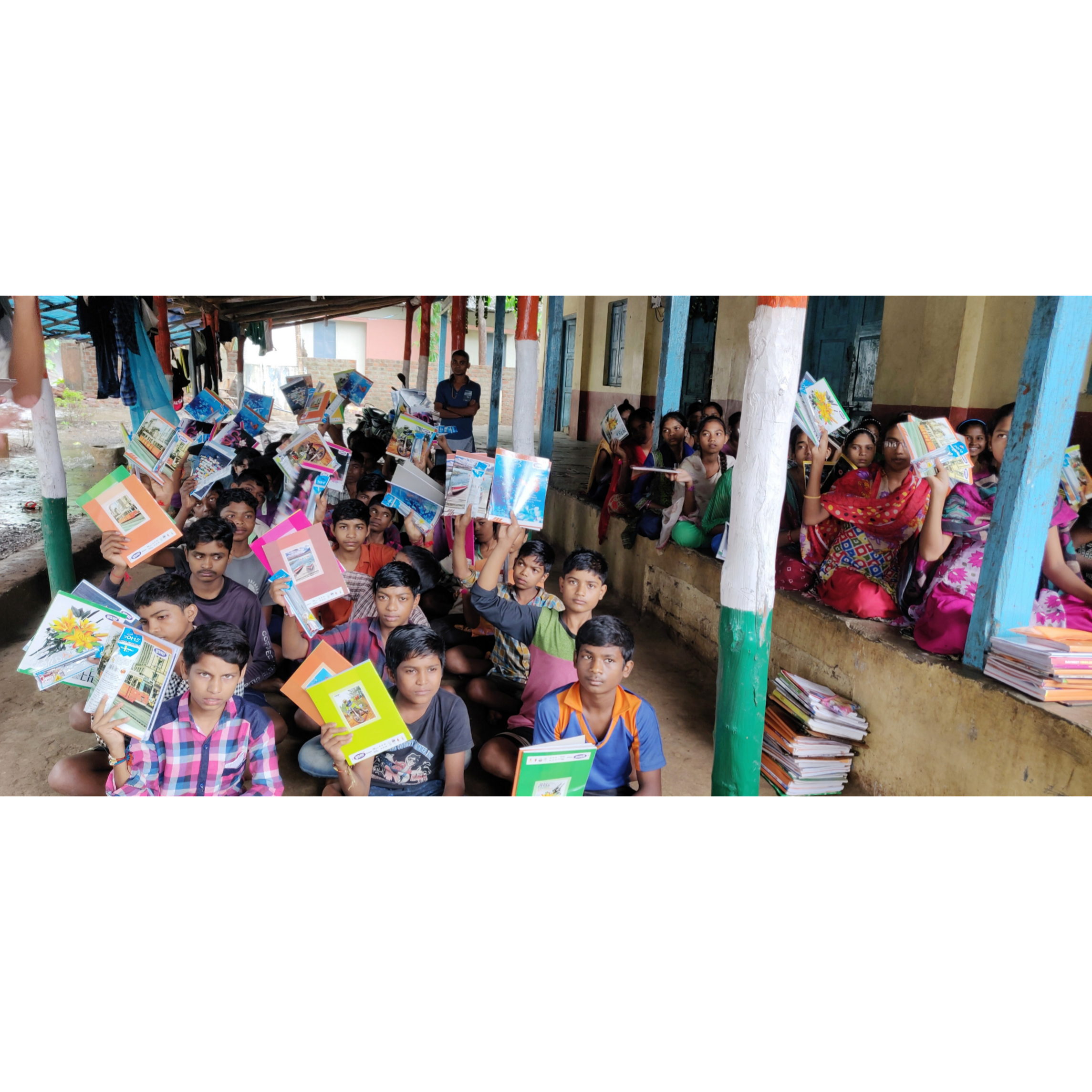 Students visited Bhenskatri Ashram Sala, Dang and Mahal Primary School, Dang on 16th April 2019, were they spent time with students, distributed stationary, water jug and water bottles. The money for the charity was collected from students and staff on 20th March 2019, which was celebrated as charity day. And students also visit to Mahal School, Dang for distribution of 300 stationary kit (notebook, scale, pencil, erasor, sharpener and Parle G) under the banner of UrbanCare Have you seen the girls playing Garba?? Don't you find it beautiful?? Must visit❤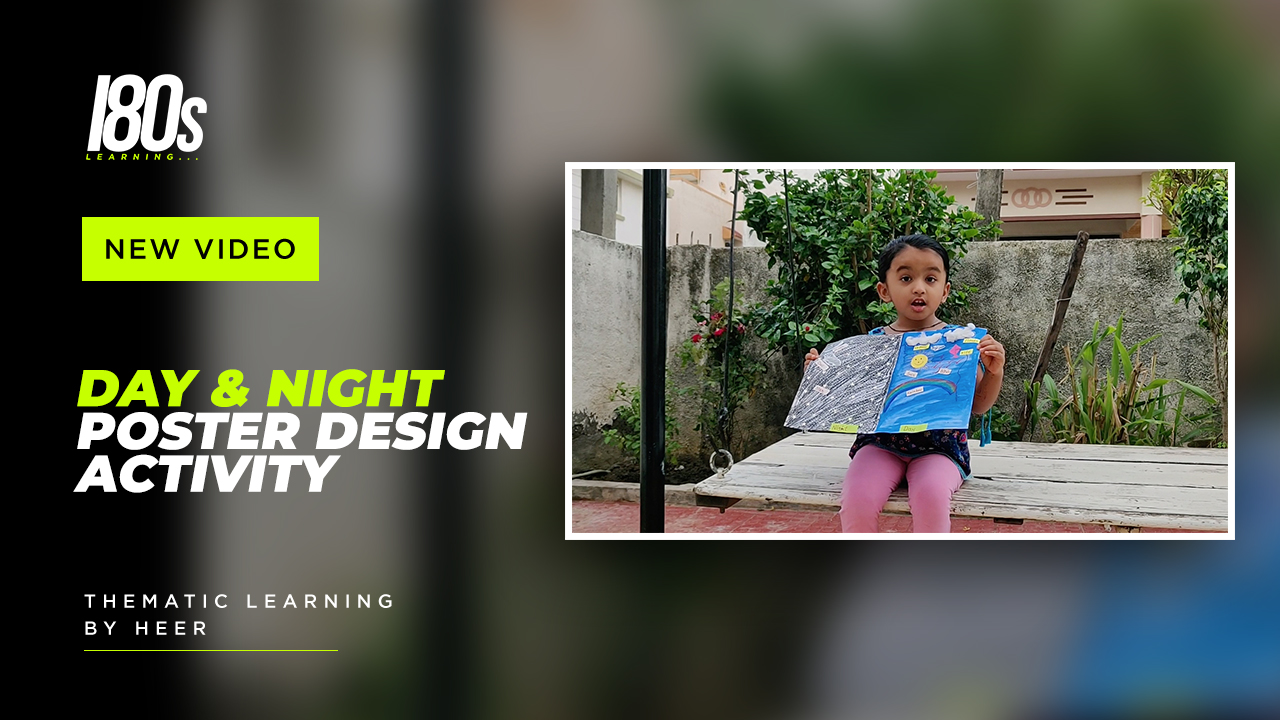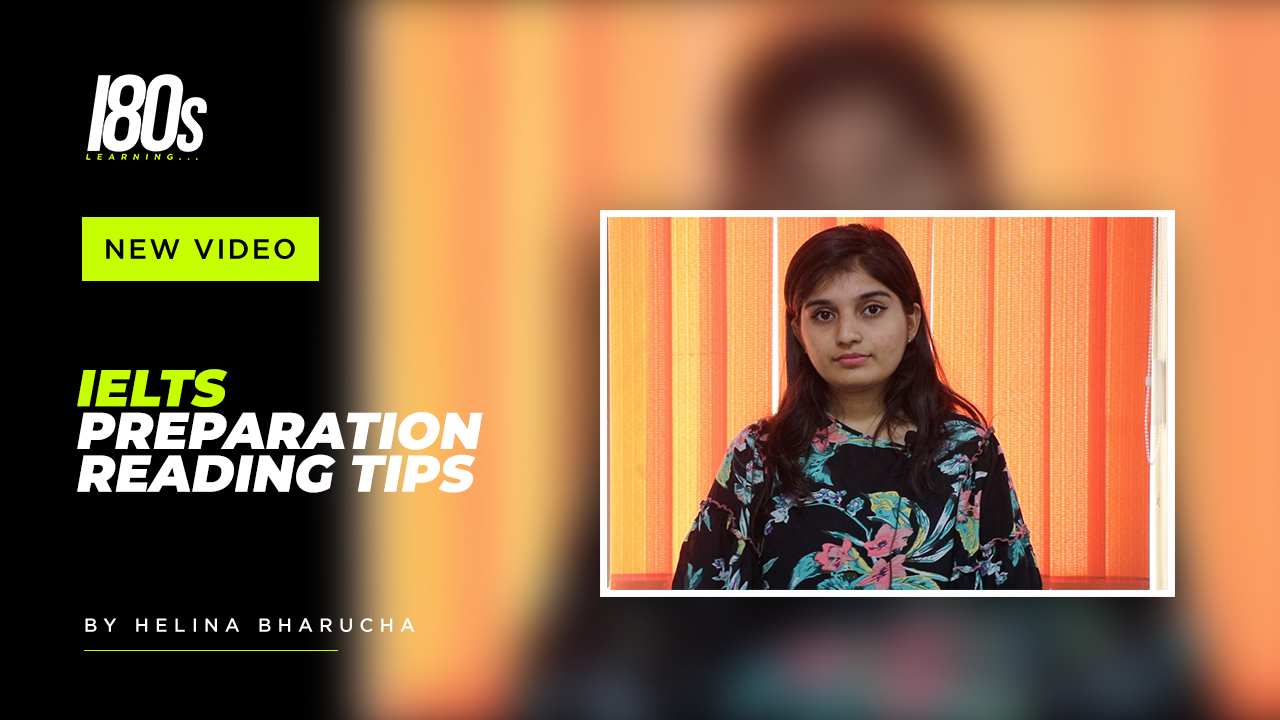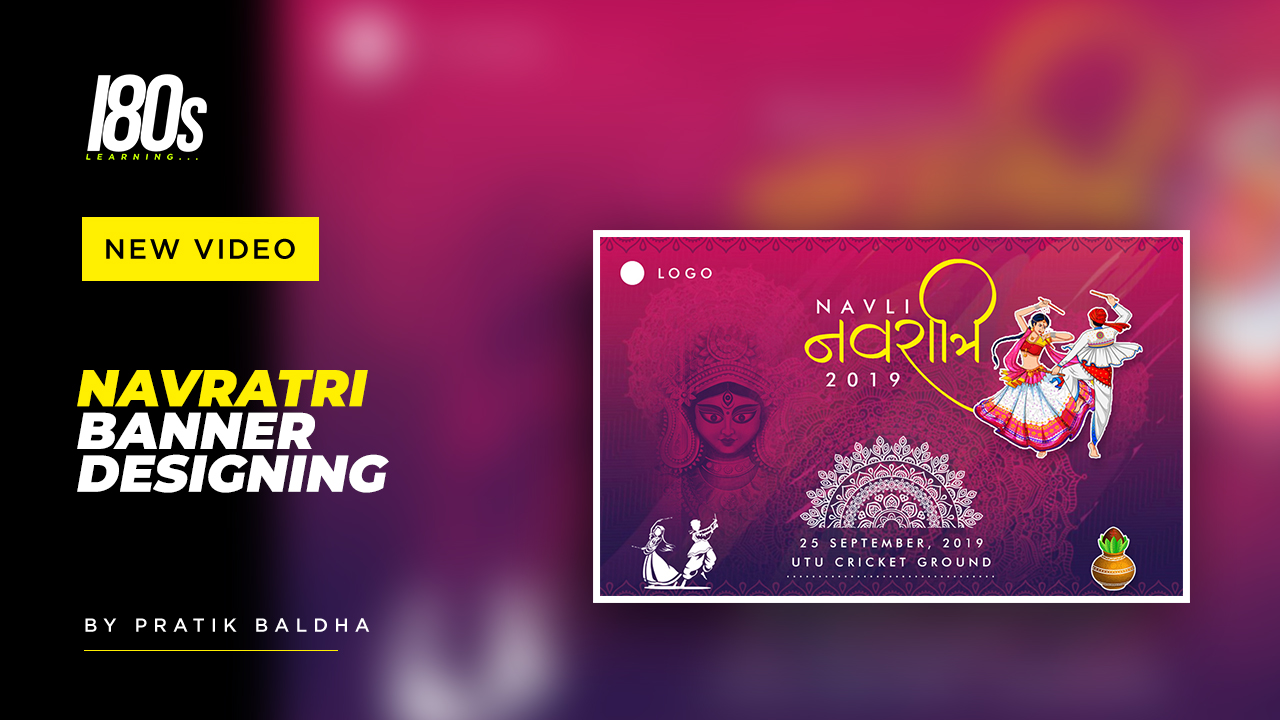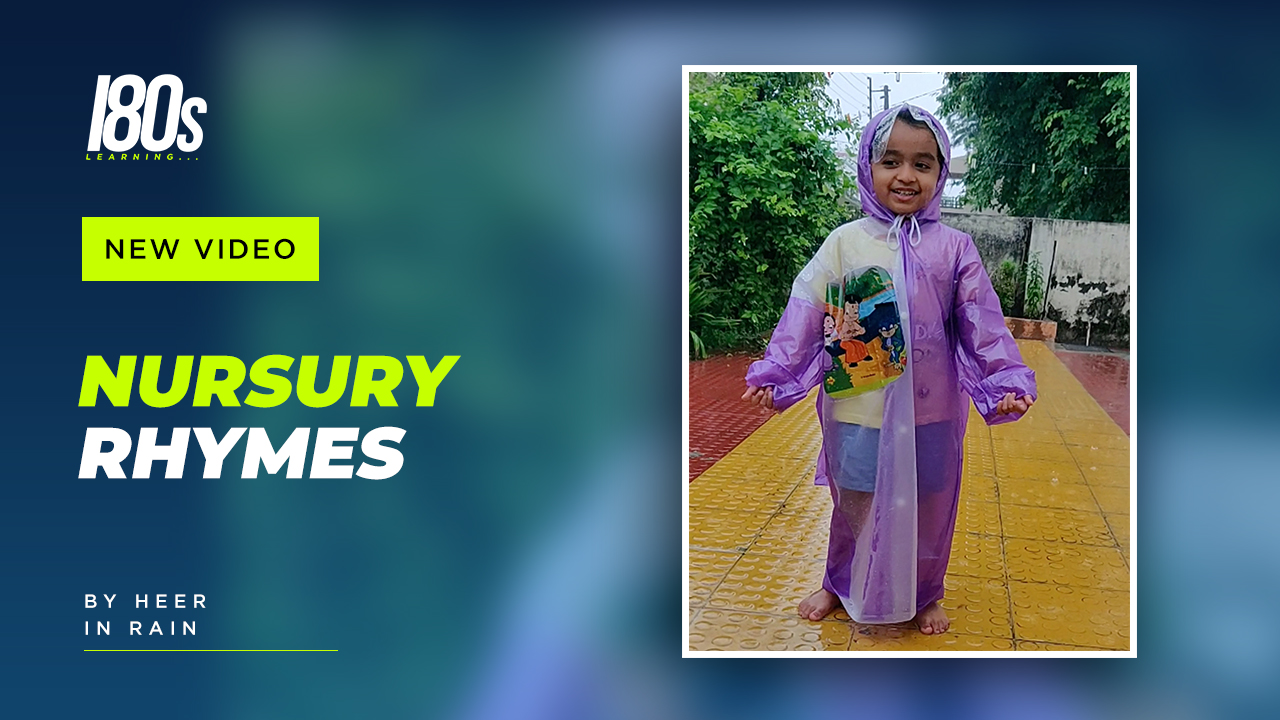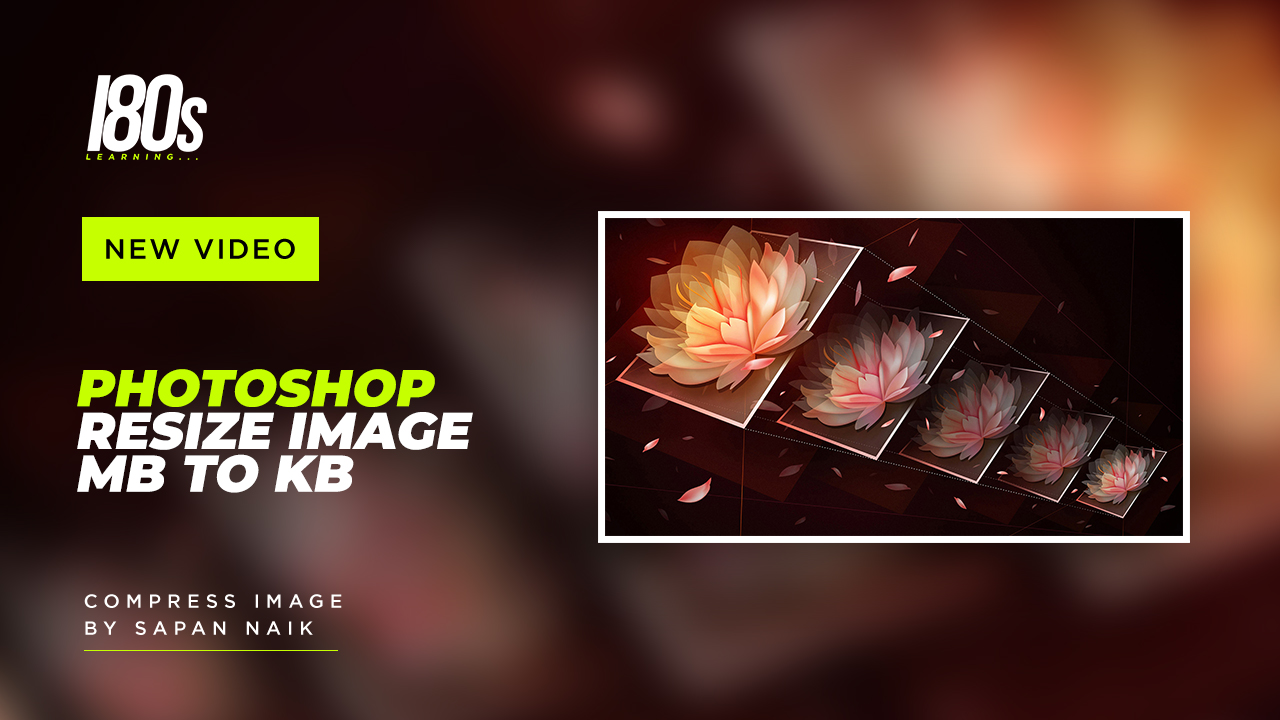 Running a youtube channel 180s Learning. Channel is for learning ehnthusiastics to learn new things in just 180 seconds. Learning area covered are Do It Yourself (DIY), IELTS preparation, Designing and Technology tutorials.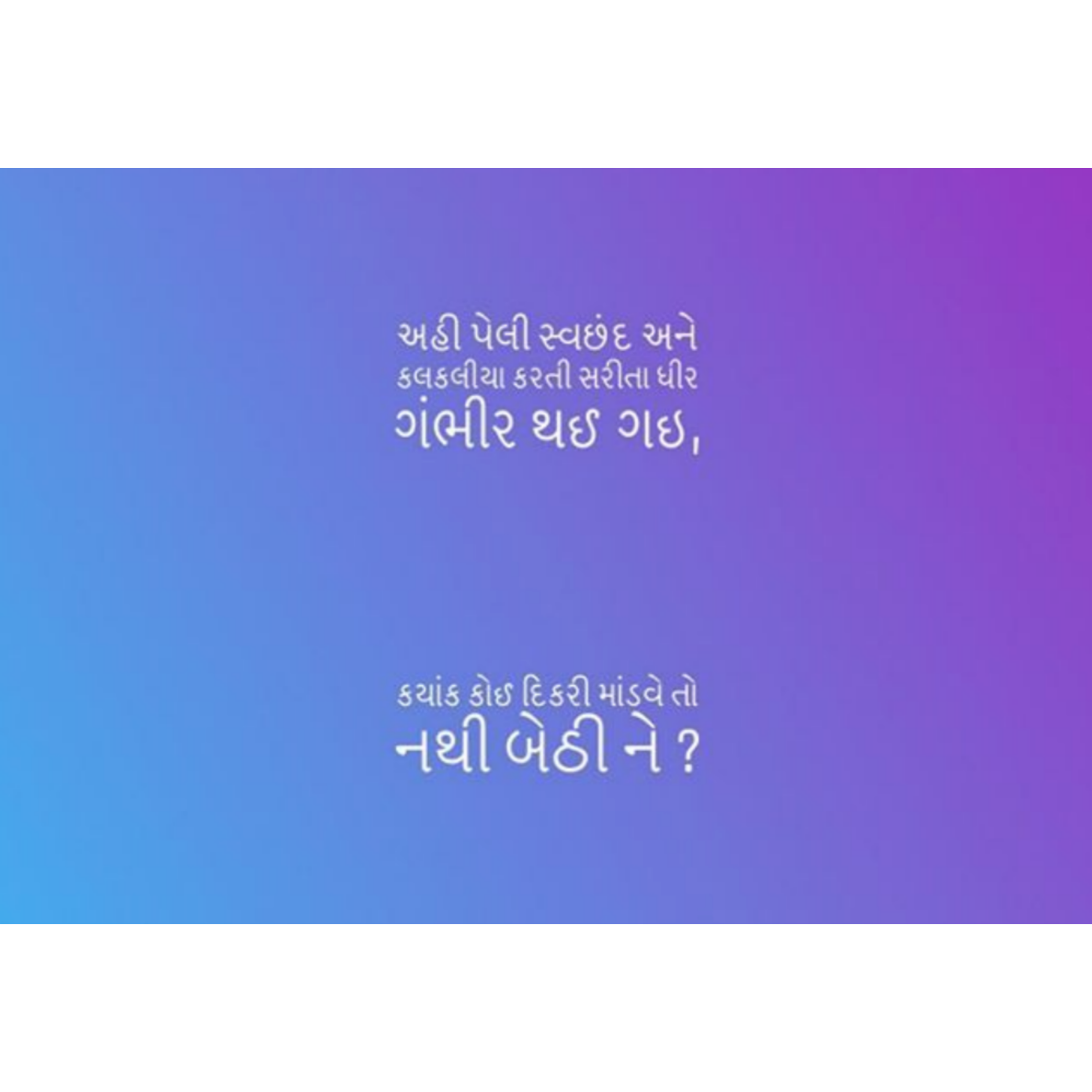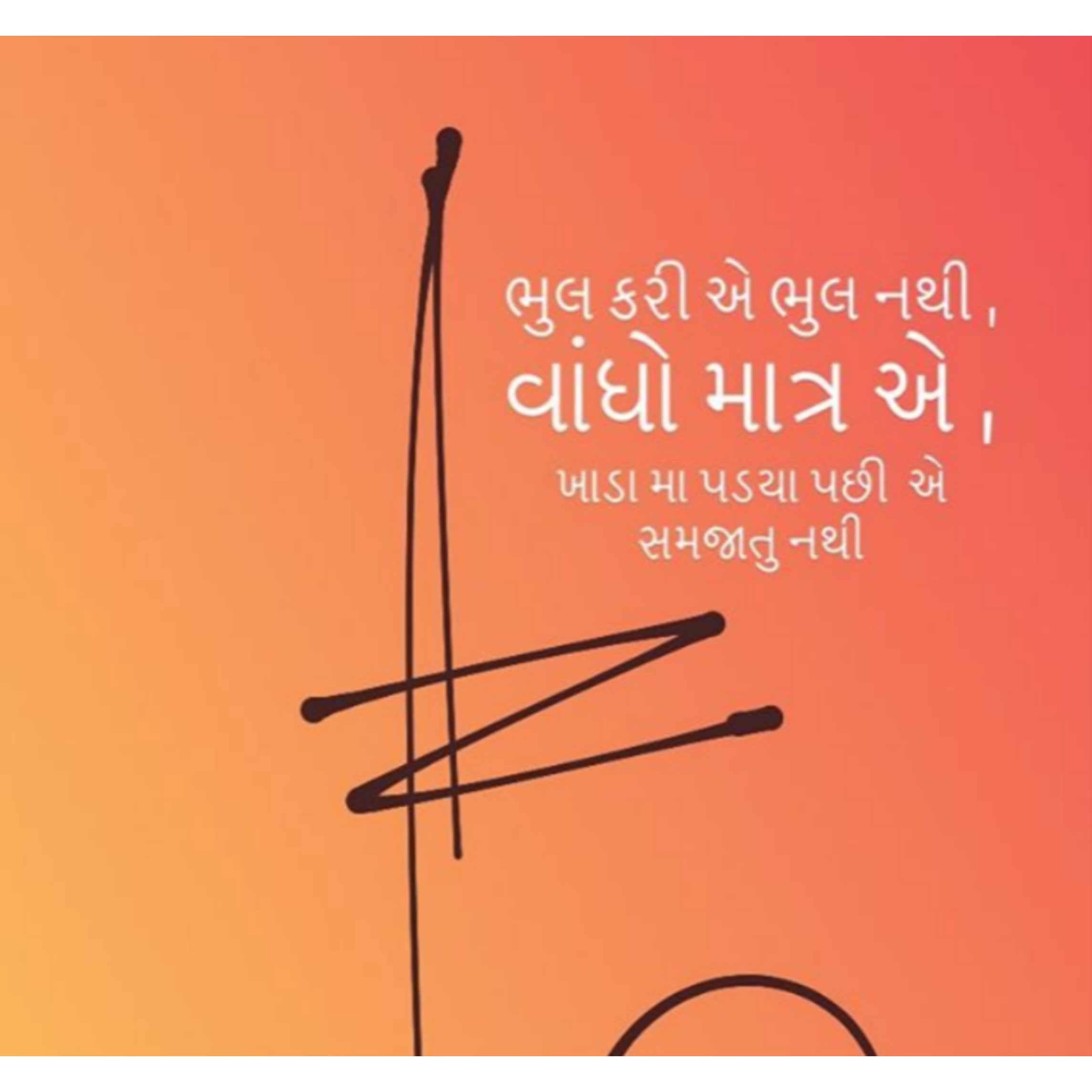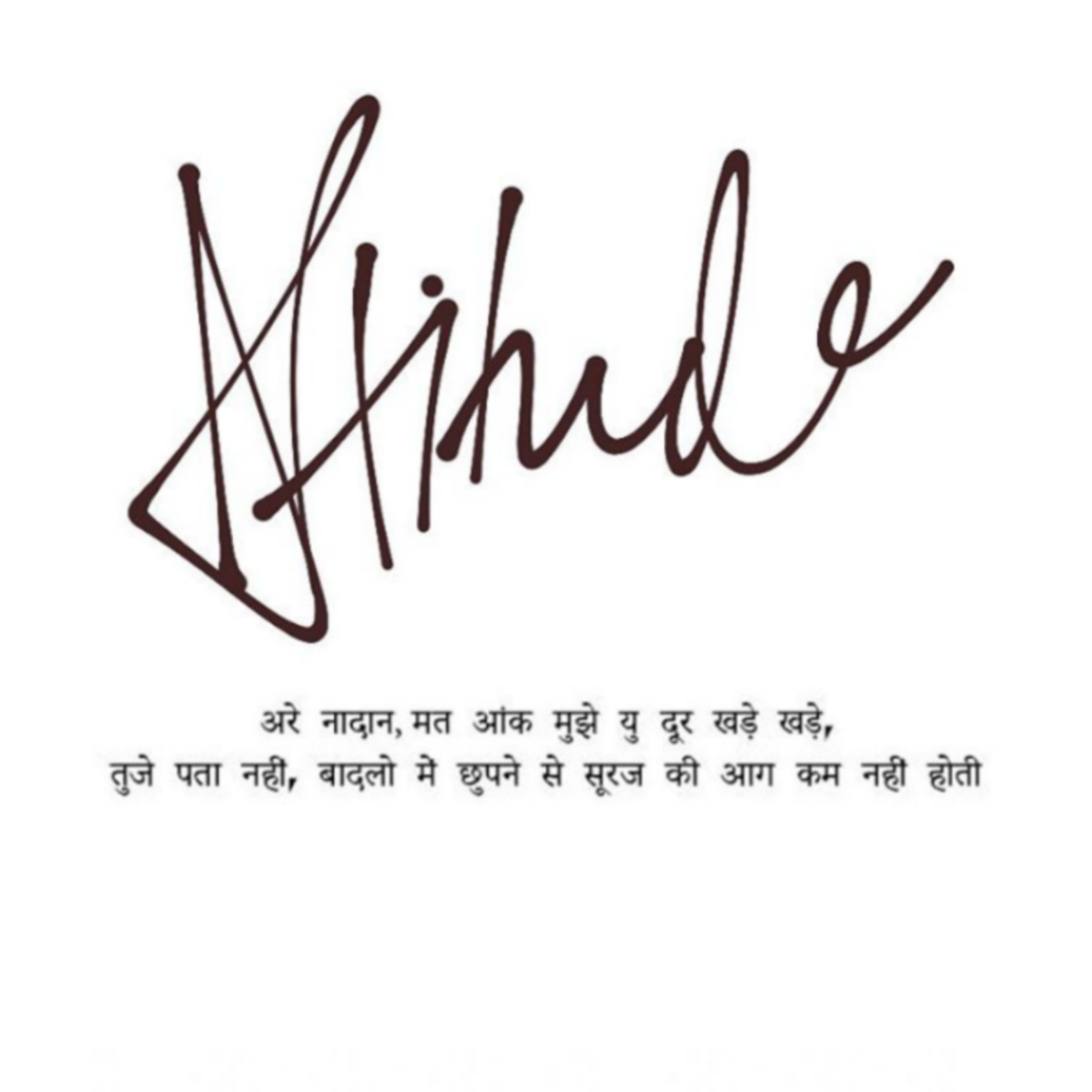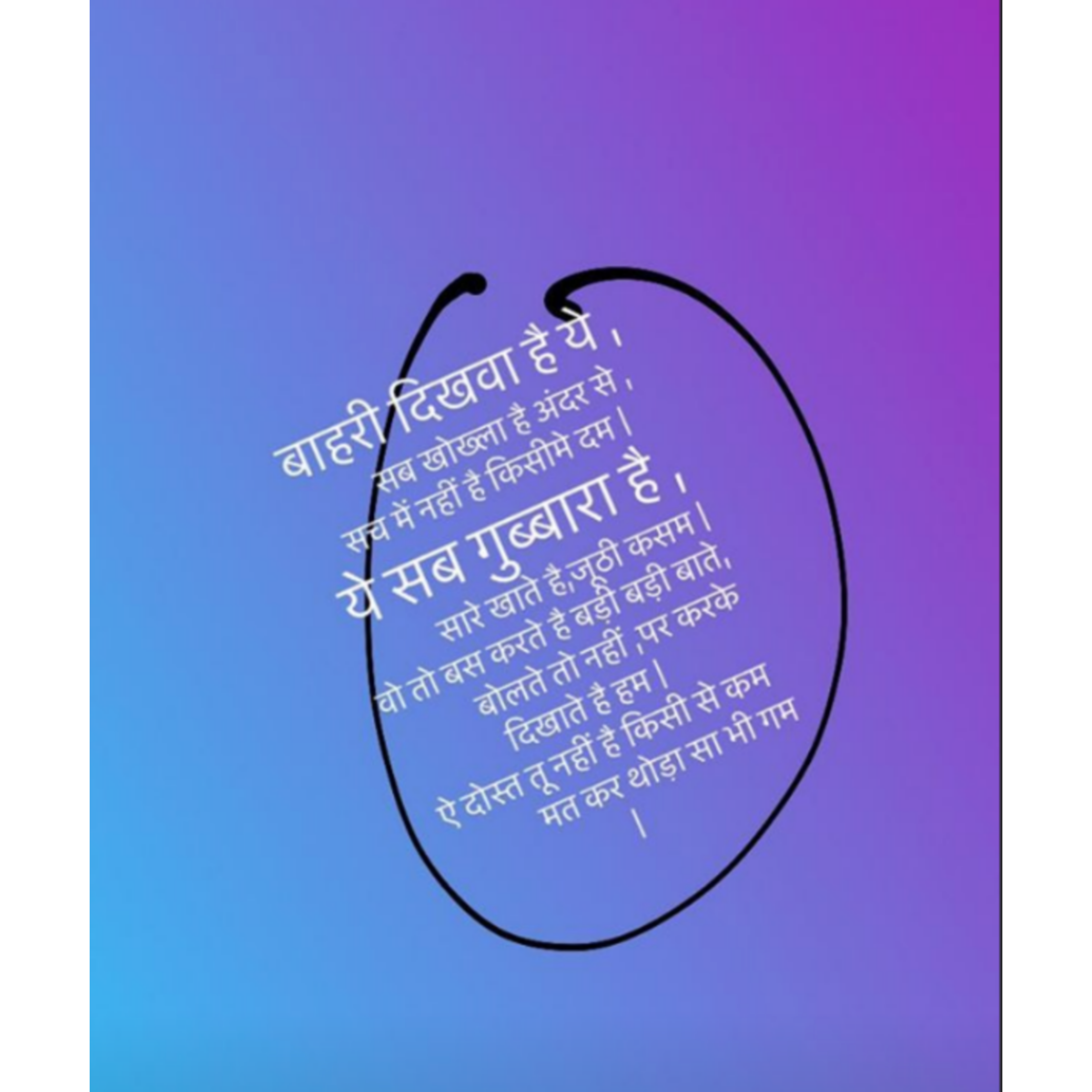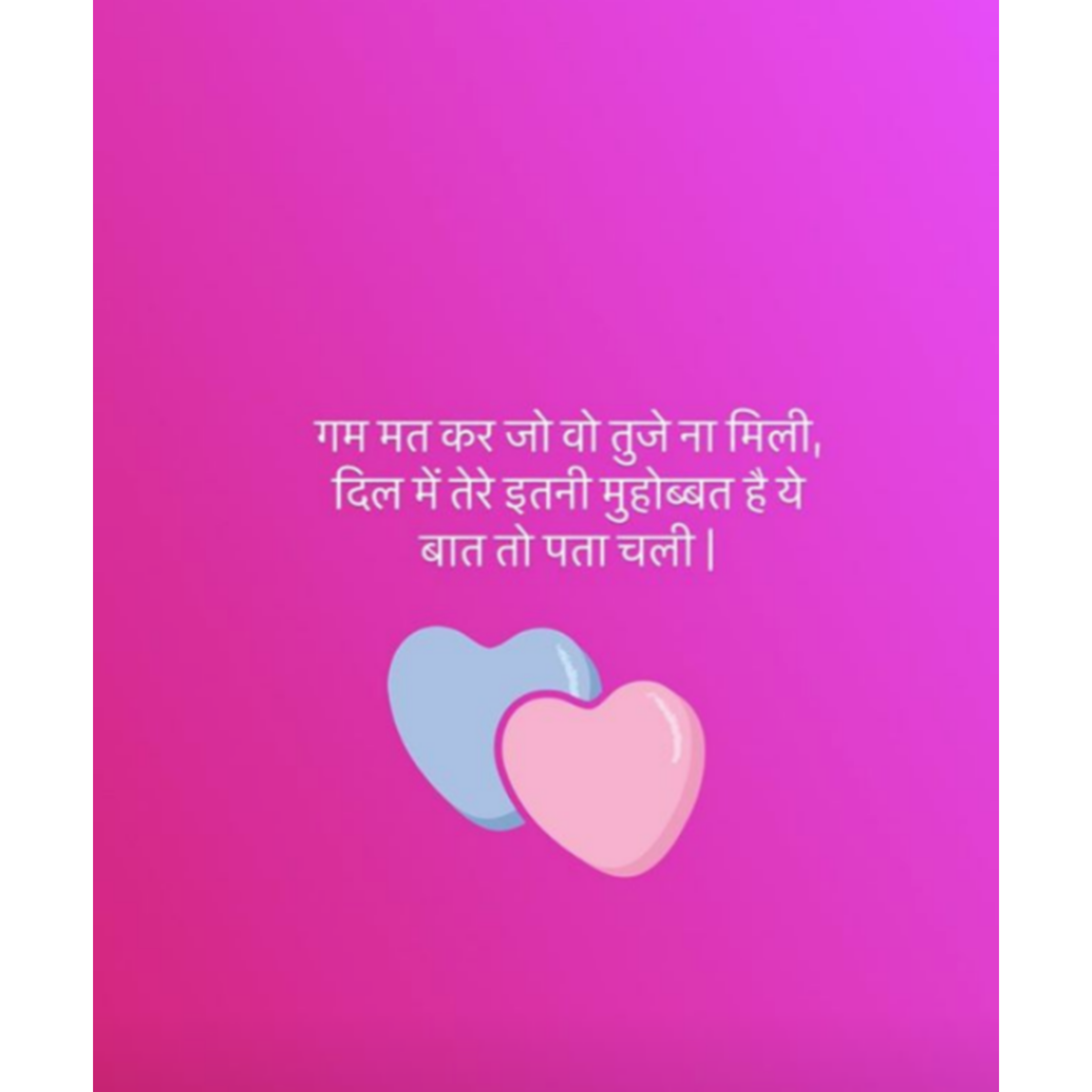 In free time, I do writing in Gujarati and Hindi. Its just for personal interest. All the writing done by me is available on my Instagram profile @sapan2307.